Schedule a FREE Nutrition Strategy Call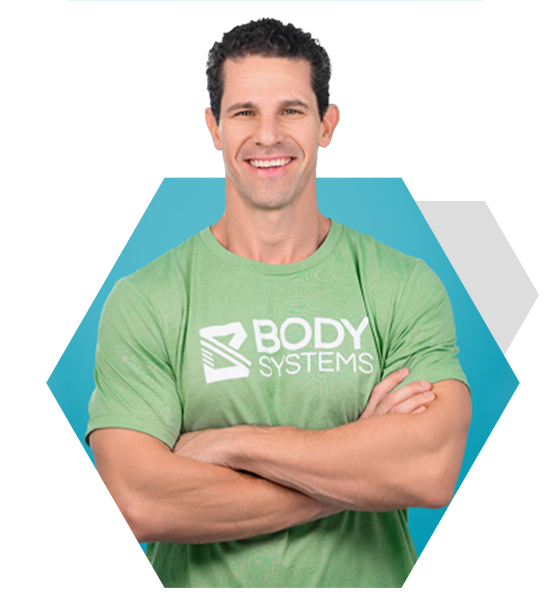 Body Systems Owner & Head Nutrition Coach
Book your complimentary 45-minute Nutrition Strategy Session with Ben. This call is all about you and developing a realistic and individualized action plan to help you make powerful, long-term change in your life.
We'll look at where you are, where you want to go, and how to overcome the roadblocks keeping you from getting there.
IMPORTANT: The more detail you can provide for me in your booking application, the better I'll be able to serve you on the call.